TL;DR: We changed the logo for Inspire.
We launched our new app logo a couple of days ago, as we start to refresh our look in general.
You'll see the new look anywhere we're out in public, like our website, Facebook, and of course, our app, Inspire, as well.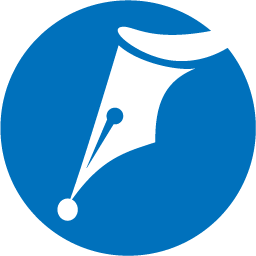 We believe the new look better matches what we've become today: a simple, clean distraction-free writing environment where you focus on nothing but your writing itself. It's also a symbol of our dynamic future.
We'll not bore you with the design thinking and the meaning of every angle and curve of the new logo, you're smart, busy people. We just want to let you know about the change, so you won't be too surprised when the icon on your laptop/desktop/tablet look different. It's still us. We're still Inspire.
We hope you like this new look and feel for Inspire! Update your Inspire to the latest version and tell us how you feel about it.