Howdy! Wish your week is off to an amazing start!
Open Inspire now, and you'll be prompted with the latest update of Inspire, version 2.17.
If you haven't tried the marvelous distraction-free writing app, feel free to download it from here and give it a spin. Trust us, you'll fall in love with it before you know it.
On Inspire 2.17, you'll see the following updates:
1) Now you can split your sheet into multiple sheets in a group by heading and/or divider.
By doing so, you don't have to worry about writing longer content and not being able to sort them out in the first place. Like we said before, you focus on the content, and we handle the rest.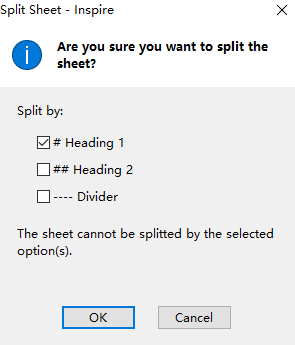 2) We also updated the multiple level lists, as you can see from what's shown below: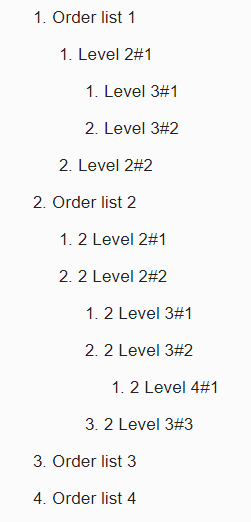 Try the latest version of Inspire out and let us know how you like it.
If you want to see more updated features on Inspire, feel free to reach out, and we'd be in touch real soon. 🙂