TL;DR: Update to Inspire 3.3.0 to see the brand-new updated Czech version of the Inspire interface. Please also seethe Czech version of the website for Inspire.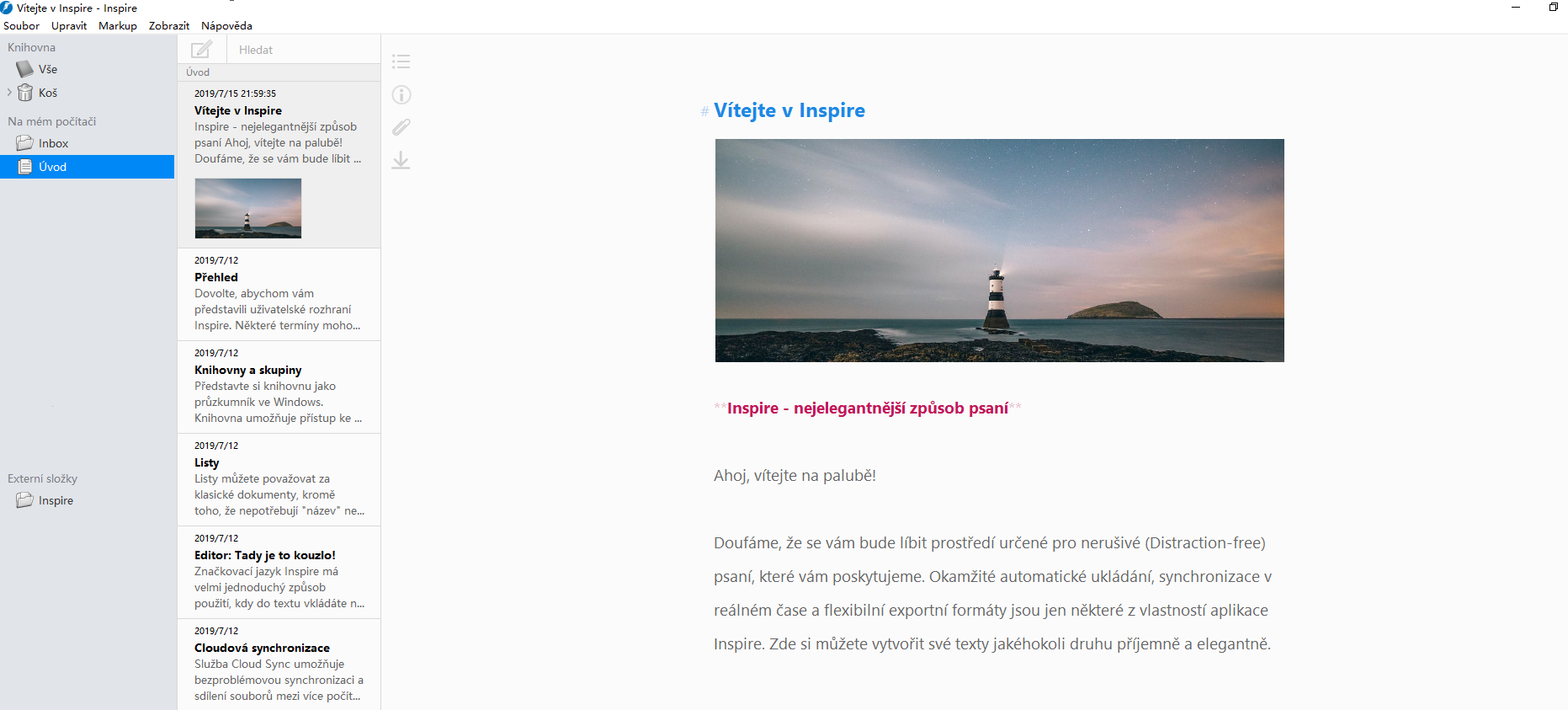 The full story:
John made our day.
He's insanely generous with his time in helping us with the localization of Inspire when he finds that "Inspire is very helpful for writers". To all of which, we're so grateful.
It is with his help that we're able to roll out Inspire 3.3.0 today: it comes with the Czech interface, with the Introduction Group included, and we also launched the Czech website: https://www.inspire-writer.com/cs-cz.
To view Inspire in Czech, please go to View > Language > Čeština.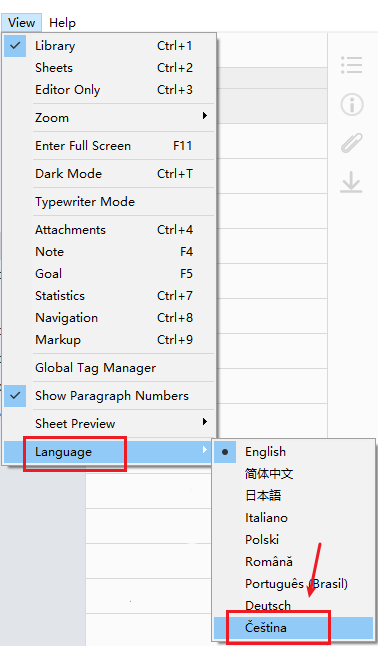 We couldn't have gone this far on the road to localization without warm-hearted users like John, nor could we thank them enough for all the little and big ways that they've pitched in. But please think of this post as a start.
Once again, thank you!