Hi friends!
We just released an update of Inspire, 2.15, let's check out what's new!
1) Now you can select multiple sheets at a time and merge them into one. So if you're writing on different sheets, the sheet merging feature is a good way to compile all of your work together into one.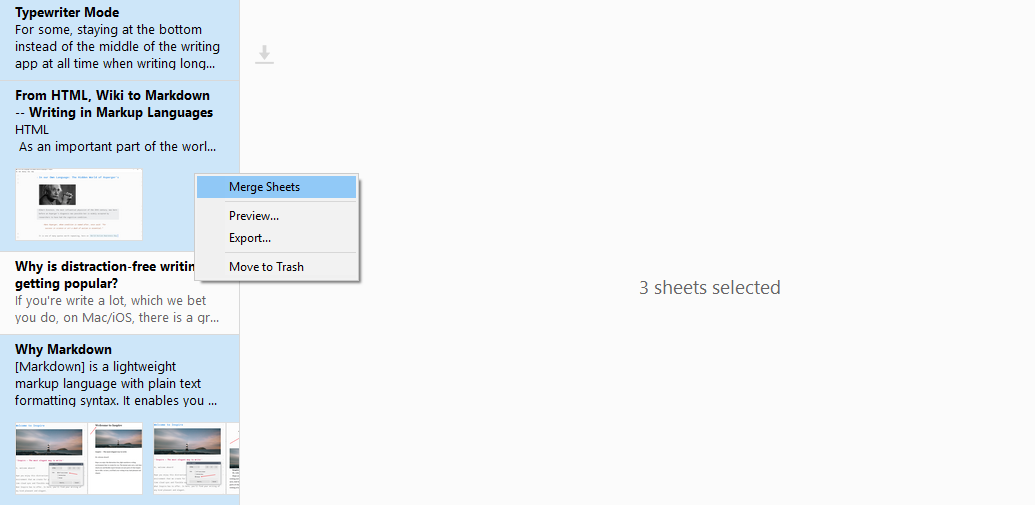 2) We also added the Romanian interface.
3) In addition, to meet the needs of writers using different languages, we added more dictionaries for spell checking. One more step to the i18n!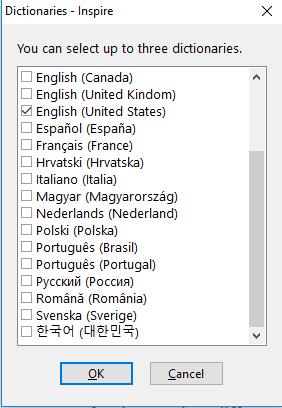 What more features do you want to see in us? Or what feature do you need us to update? Feel free to let us know your thoughts. C'mon, we're open for any suggestions.