Hey old friends, so happy to see you again! Wish you a lovely week ahead!
We've worked hard on the latest version of Inspire, 2.21. To be honest, it took us more time than planned, but we managed to nail it, well, almost. ??
We understand that it's not yet the perfect version, but we're working to make it better and better.
Update Inspire directly within the app or download it from here if you haven't already.
Here's what's new about Inspire 2.21:
1) We updated the DOCX export support. So now when you export to DOCX document and view the file with Microsoft Word, you will see the style you have on Inspire matching with the outline on Word. And you can choose how your work will look on Word by selecting its styles.
For example, this is what you'll see when selecting the Traditional style: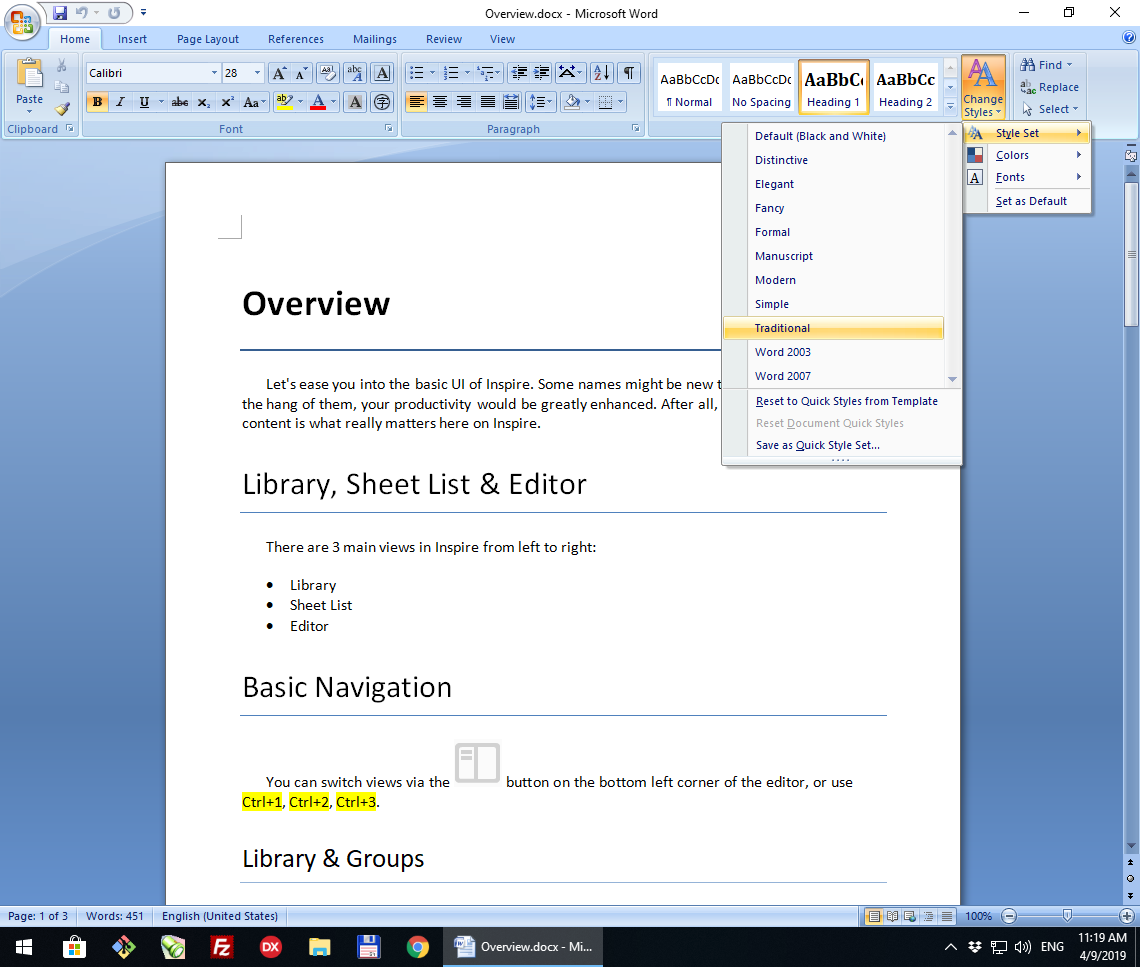 And this is what you'll see with the Formal style: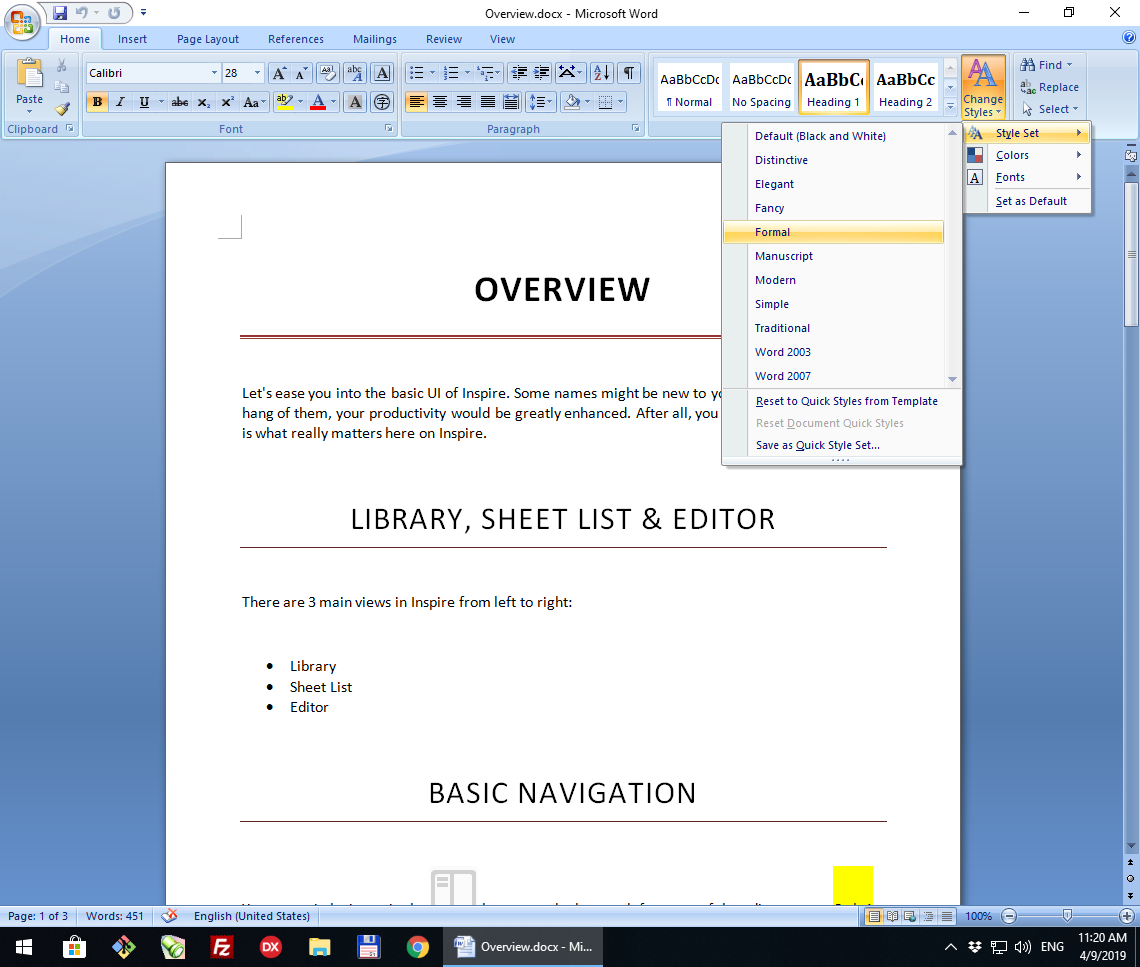 Update Inspire to the latest version and find the style that works for you the best!
2) We also updated the export support to DOCX and PDF document. Your work now comes with nicer looking fonts and better encoding.
Big, warm thanks to our users for suggesting us to do better on these two fronts. And if you have anything to say to us, or you think there are more that you'd like to see on Inspire, feel free to give us a shout out, and we'll see what we can do from there. 🙂